10-15 September 2017, Busan, Korea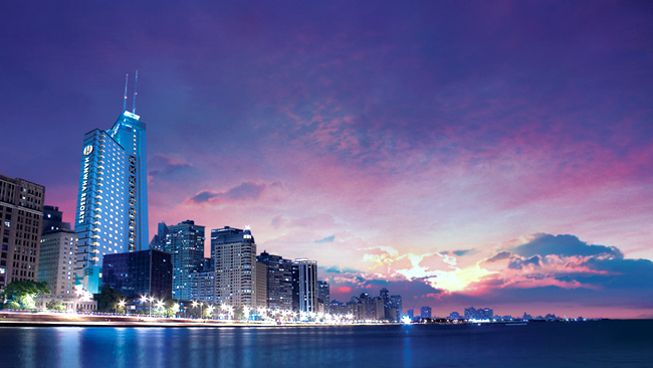 On behalf of the organizing committee of The 25th International Conference on Advanced Laser Technologies (ALT'17) which will be held in Busan, Korea from September 10 to 15, 2017, we would like to invite you to participate in this conference. Busan is the second largest city in Korea, located on the southeastern tip of the Korean peninsula and it is increasing reputation as a world class city of tourism and culture, and it is also becoming renowned as an international convention destination.
The ALT'17 aims to bring together presentations on fundamental and engineering aspects of laser technologies along with their applications in various areas (materials processing, laser medicine, photonic devices, systems for process control, etc.). ALT'17 will be a unique mixture of specialists and thus a possibility of making new personal contacts and exchanging scientific and technological data and ideas between different scientific schools.
Organized by
Sponsored by
Supported by