Banquet
Come and Join us at the Banquet of ALT'17. You will see the beauty of Korean music and dance during the conference.
Date and Time: Thursday, September 14, 2017 / 18:00
Place: Monterosso (B 1F)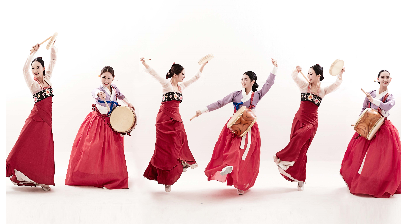 Excursion: Gyeongju Tour
Local Organizing Committee has prepared Excursion for our attendees who applied for. Gyeongju is Known as "the museum without walls," the 1,000-year-old capital of the ancient Silla Kingdom boasts of countless historic sites and cultural properties. Gyeongju is particularly famous for Bulguksa Temple and Seokguram Grotto, Gyeongju Historic Sites, and Yangdong Village, which were designated by UNESCO as World Cultural Heritage. All over the city, visitors can experience the exquisite harmony of things uniquely Korean consisting of artistry, scientific technology, and Korean spiritual world
Date and Time: Wedenesday, September 13, 2017 / 13:00
* The bus will depart from the venue after the lunch.