6-10 September 2021, Moscow, Russia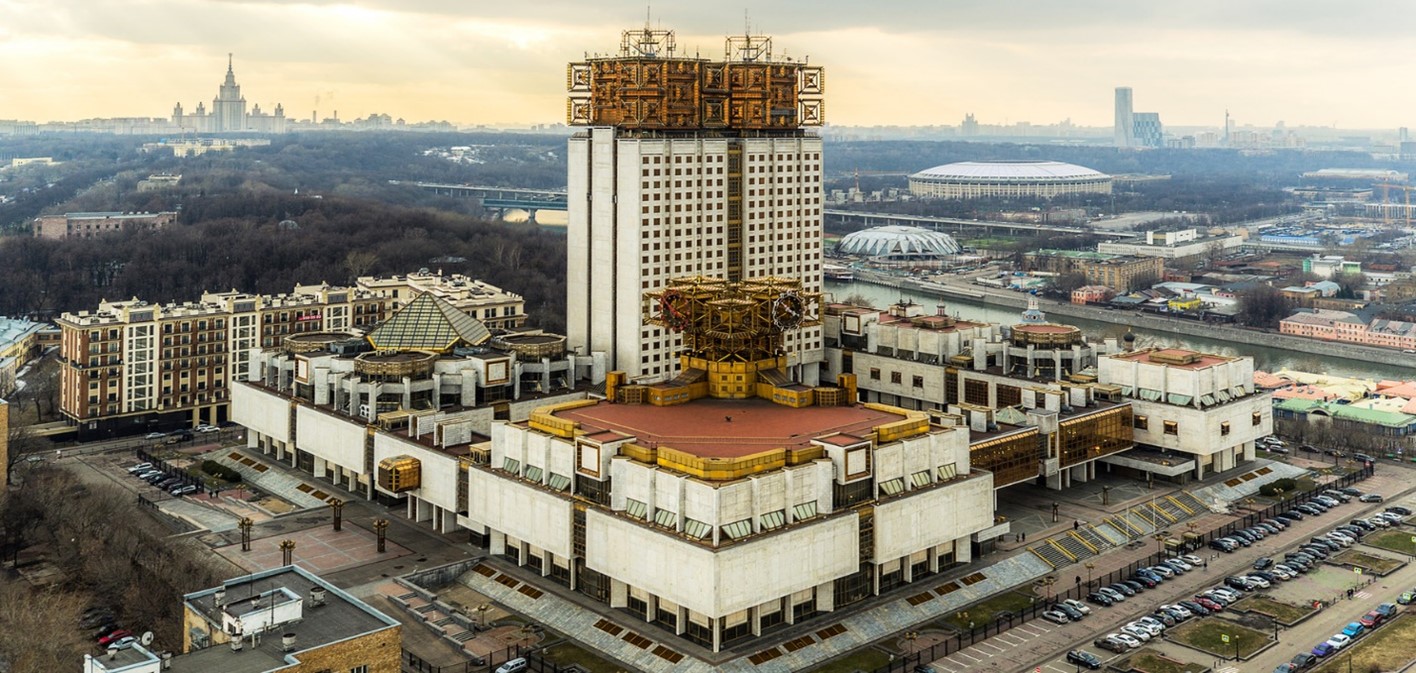 Dear Colleagues!
On behalf of the Program and Organizing Committees you are kindly invited to participate at the 28th International Conference on Advanced Laser Technologies (ALT'21) which will be held in Moscow, Russia, 6-10 September 2021 on the basic of Prokhorov General Physics Institute of the Russian Academy of Sciences.
Taking into account the current situation and near future expectations for the COVID-19, it has been decided to carry out ALT`21 fully online.
Following on from previous ALT editions, the ALT'21 will bring together about 100-200 specialists from all are the world working on fundamental as well as applicative aspects of innovative laser technologies.
The main topics of the ALT`21 Conference are:
Laser-matter interaction and laser materials processing

Biophotonics

Laser systems and materials

Laser diagnostics

THz photonics and optoelectronics.
The conference technical program includes plenary, invited, oral and poster presentations. The official language of the Conference is English.
Organized by
The conference is held with the financial support of the Ministry of Science and Higher Education of the Russian Federation within the framework of the project for the creation and development of a world-class scientific center "Photonics Center" (agreement No. 075-15-2020-912 of November 13, 2020).