18-21 September 2023, Samara, Russia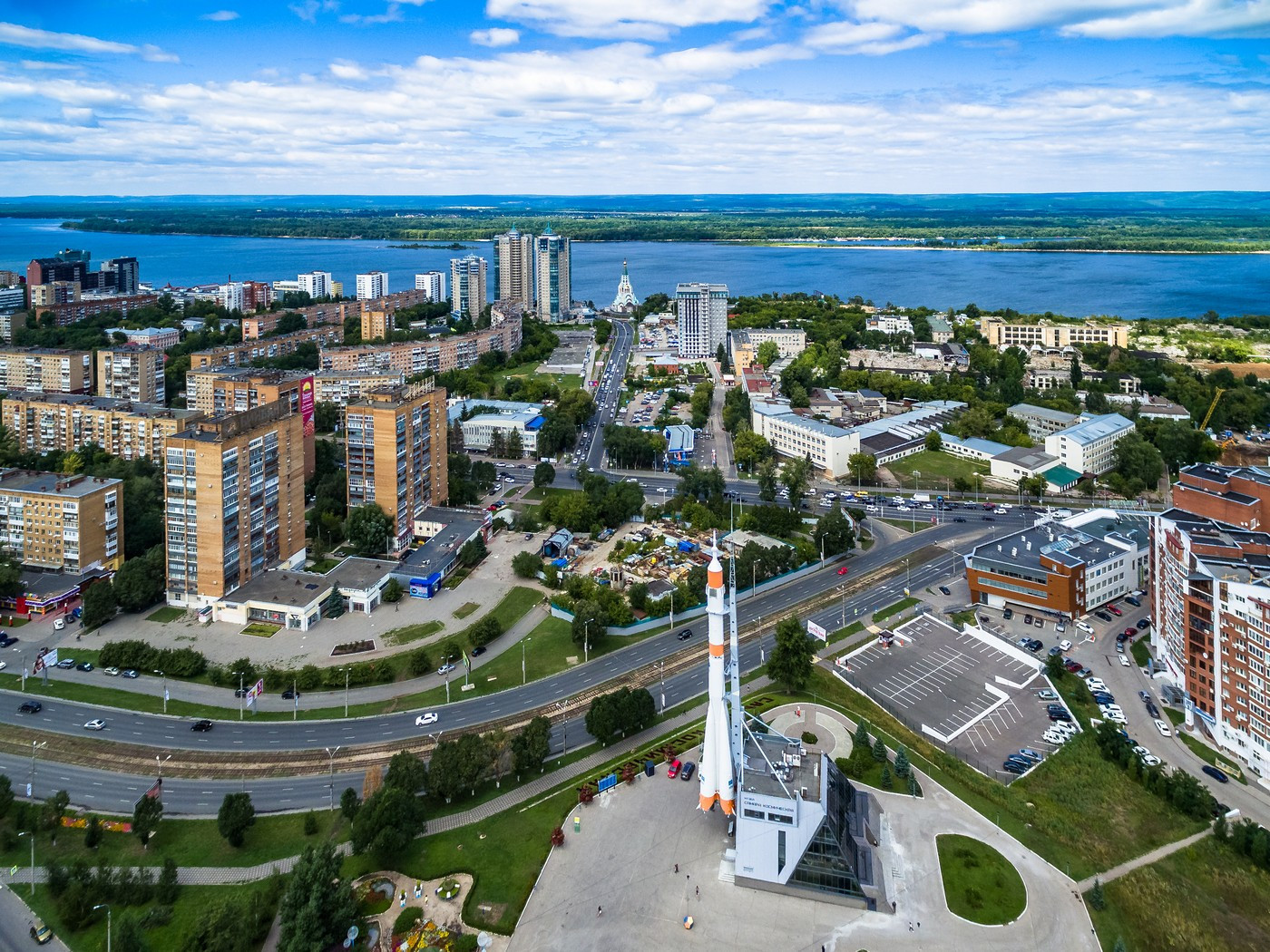 30th International Conference on Advanced Laser Technologies (ALT'23) will be carried out at Samara – one of the biggest cultural, industrial and scientific cities of Russia at the base of Samara National Research University (st. Molodogvardeiskaya, 151), 18-21 September 2023. The University is famous as a leading Russian research and development center demonstrating important achievements in laser physics, diffraction optics, photonics and nanophotonics.
We kindly invite you to participate at this scientific event.
The ALT`23 Conference will be organized in a mixed format: mostly on-site presentation with online talks optional.
Russian participants present thier talks ONLY on-site.
The official Conference languages will be English.