The 29th International Conference on Advanced Laser Technologies (ALT'22) will be held on September 11-16, 2022 in Moscow in the Building of the Presidium of the Russian Academy of Sciences, Leninsky Avenue, 32A.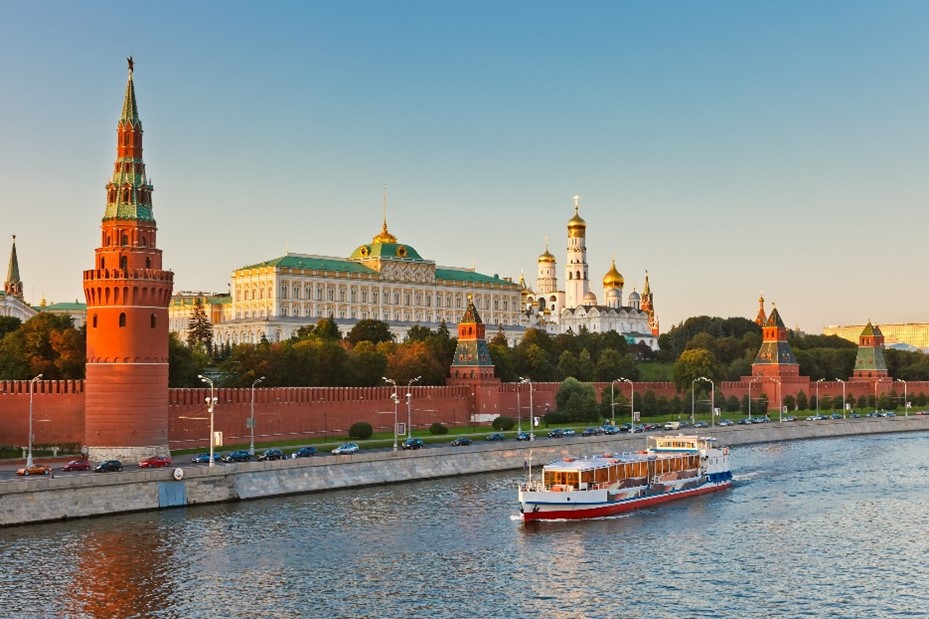 The the Presidium RAS Building is located in the city center in a very beautiful location on Leninsky Avenue which a panoramic view of Moscow.
The building has everything for conference – several halls for 200 and 100 people, space for poster sessions, as well as several restaurants.