The 30th International Conference entitled as "Advanced Laser Technologies (ALT'23)" will be held in the First building of Samara University (Samara, Molodogvardeyskaya street, 151) in the historical center of Samara. It is very close to the Volga embankment. In 2021, the building was recognized as a Cultural Heritage Object of Samara Region. The Image Processing Systems Institute of the Russian Academy of Sciences as well as the Center of Artificial Intelligence and the Planetarium are located there. The building has all the necessary facilities such as halls, auditoriums and meeting rooms for the successful organization of our event.
Samara city is located on the eastern bank of the Volga River. Samara is known for its embankment and beaches. The best time to see the beauty of Samara city is July-September.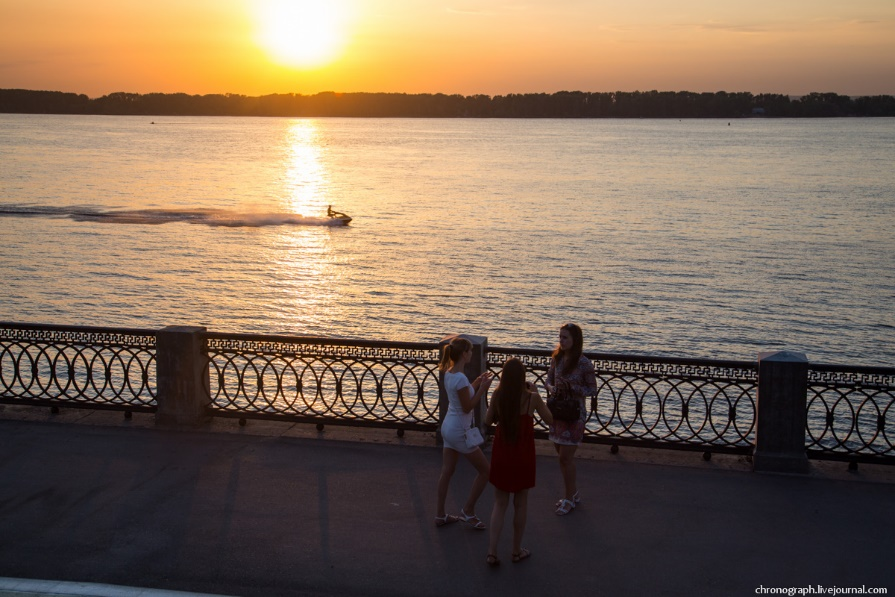 How to come to Samara:
By plane to the airport Kurumoch (https://www.kuf.aero/en/). Taxi service is available at the airport.

By train to Samara directly (www.rzd.ru).
Above Science!
Beer and River Lobsters