First Announcement

ALT'14

6 - 10 October 2014, Cassis, France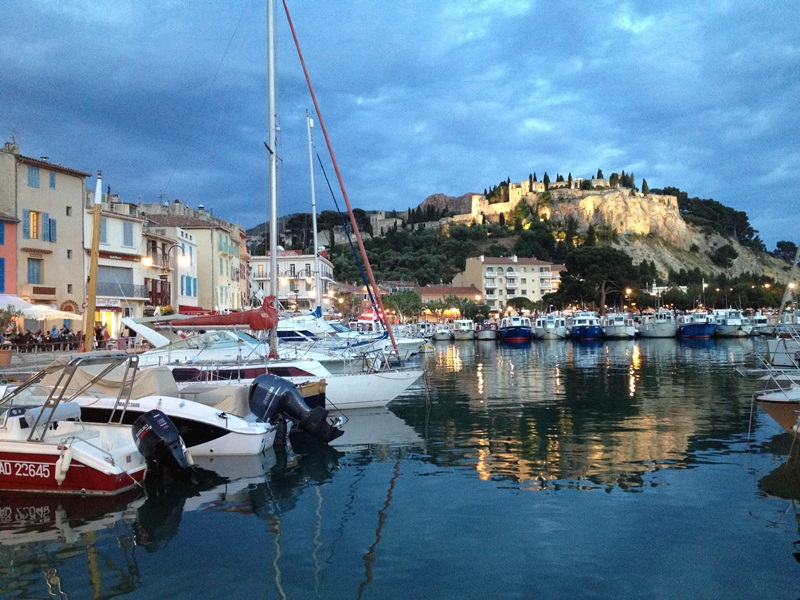 The annual International Conference on Advanced Laser Technologies (ALT) was established in 1993 by the Nobel Prize Laureate Alexander Prokhorov. ALT conferences are focused on the most recent developments and advances in laser technologies and their applications. ALT'14 represents a wonderful and unique opportunity for fruitful scientific discussions and for establishing contacts with researchers coming from around the world. Leading scientists are invited to give lectures reviewing the latest achievements in their field of research.
Conference Chairman
Ivan SHCHERBAKOV (Russia)
Program Committee Co-chairmen
Vitaly KONOV (Russia) and Marc SENTIS (France)
Organizing Committee Co-chairs
Vladimir PUSTOVOY (Russia) and Olivier UTEZA (France)
Key Topics
Laser–matter interaction
Biophotonics
Laser systems and materials
Laser diagnostics and spectroscopy
Photoacoustics
Micro- and nanophotonic devices
Laser beam shaping
THz sources and applications
Meeting Venue
The conference will be held at the convention center of Cassis located in the old downtown directly on the main beach. Cassis is a small fishing port, nestled between two natural sites (the famous Calanques and the majestic Cap Canaille) offering a concentrate of Provence and the Mediterranean. Cassis village is located 30 km from Marseille the second largest city in France and its international airport. Geographical heart of the National Park of the Calanques, Cassis, one of the most beautiful places in the world offers hotels of various styles from luxury to budget.
Organizers
General Physics Institute of Russian Academy of Sciences, Russia.

Aix-Marseille University and the Centre National de la Recherche Scientifique (National Center for Scientific Research), France.

Center of Laser Technology and Material Science, Russia.

International Laser Center of Moscow State University, Russia.
Language
The official language of the conference is English.
Presentations
• Plenary and invited presentations (on topics of general interest)
• Specialized oral parallel sessions
• Poster session
Contributions
The authors will be invited to submit on line a summary with a maximum length of two pages. A template and instructions for submission will be available on the web page (http://altconference.org ). The submission will be open from 3 March to 5 May 2014. Authors will be notified whether their papers have been accepted by mid June 2014.